Plastic Bags for Bread Packaging
Plastic Bags for Bread Packagaing
We supply wicket or flat plastic bags for bread packaging with your choice of print colours and design to bakeries. Our bags are made from low density polyethylene (LDPE) resins which ensure strength and durability. Our bread bags are strictly food grade and are sure to meet your expectations and specifications. Keep your bread fresh for longer with our high quality and high clarity plastic bread bags.
They are made of flexible plastic, are highly durable and sturdy, can accommodate large loaves, and are prone to less instances of tearing, puncturing, and splitting than other bags on the market. Our bread bags are ideal for stocking breads, bagels, baguettes, and a variety of other bakery creations. Our bread bags are easily stored and excellent for keeping goods frozen. Danshar Polybag and Resin Inc. has been serving the bakery and food service industries for many years.
Plastic Bags for Bread Packaging with Custom Logos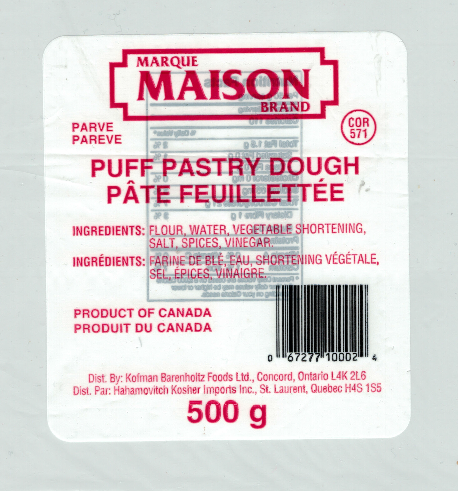 Our plastic bags for bread packaging with custom logos unconsciously draw the attention of consumers to your food offerings, making them appear visibly more appealing. Your company logo or graphic added to the bag fosters brand recognition within your customers and creates an identity for your brand. Our bread bags are the ideal choice for bakeries or food services seeking to display their breads for sale. Your restaurant or bakery will thrive with our bread bag offerings.
After creating and approving your design with our graphic artist, your rubber plates and artwork will be sent to us for production. Your plastic bread bags are then manufactured to your specifications. We print all sizes and colours on plastic bread bags to suit your individual needs. Please see the following list below for stock sizes of plastic bread bags.
Regular Stock sizes include:
8 x 16
10 x 20
12 x 20
13 x 20
Do not risk your company's reputation by offering subpar quality or low clarity plastic bread bags. Look to us for solutions. Our clear plastic bread bags are certain to leave both you and your customers pleased.
At Danshar Polybag and Resin Inc., supplying your company with the highest quality of plastic bags for bread packaging is our priority. We want you to be satisfied and we guarantee your satisfaction with our products.
Call us at (905) 669-0157 for a personalized quote and for more information. Alternatively, you can fill out the form below and we will respond at our next available opportunity.

More Custom Printed Plastic Bags


2899 Steeles Ave. W.,
Units 9 & 10,
North York, Ontario
M3J 3A1
Fax: 1-855-669-6184
For skid quantities of stretch wrap, resin, or plastic bags only, please call
416-993-6804
orderdesk@torontostretchwrap.com

By appointment.
---