Danshar Polybag and Resin Inc
Toronto Stretch Wrap
Toronto Stretch Wrap and Danshar Polybag and Resin Inc. have supplied Canadian-made pallet stretch wrap packaging, plastic bags and LLDPE/LDPE resin to Ontario manufacturers, wholesalers and retailers at competitive prices for several years. 
Along with plastic bags and LLDPE/LDPE film grade resin, Danshar Polybag and Resin Inc. is a major supplier of Uline-grade Stretch Wrap sold at competitive prices.
Sold to wholesalers and end-users, this stretch wrap packaging is known in the industry to be puncture and tear resistant with the strongest and thinnest film available, also making it the most cost-effective stretch wrap packaging available.
Available in 39 to 110 gauge, the stretch wrap has very high clarity and exceptional pre-stretch levels.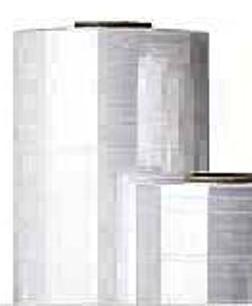 Toronto LLDPE AND LDPE Resin
Now available PP Resin at Competitive Rates
Danshar Polybag and Resin Inc. is one of the few Toronto LLDPE and LDPE resin suppliers that provide first-grade polyethylene raw material to the plastic manufacturing industry at competitive prices. Quality LLDPE and LDPE resins that provide strength to manufactured bags and are well-received by extrusion machines are available for purchase in bulk and in silos.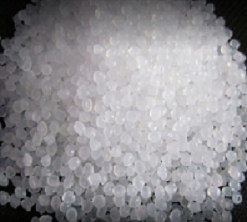 Toronto Plastic Bags
Danshar Polybag and Resin Inc. specializes in custom printed plastic bags and offers different sizes and styles of plastic bags to choose from. Plastic bags are tailored to your specifications and are created with your logo or trademark. 
Minimum quantities of 50-100K bags are required for all orders. They are not able to provide small runs of plastic bags.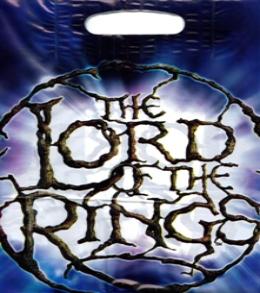 Toronto Cloth Bags
An excellent alternative to single-use plastic bags are cloth bags. Cloth bags are crafted from 100 percent cotton and recyclable materials.
These bags can retain their shape for a long period of time, which allows them to be reused multiple times, and offers your clients packaging solutions. The production of cloth bags is ecological and does not contain chemical or toxic components.
Providing your clients with cloth bags helps greatly care for the environment and reduce pollution. Additionally, cloth bags are highly durable and are built to last.
The natural fabrics of cloth bags are treated with resistant properties. Because of their strong construction, these bags can withstand more weight and longer distances.
Cloth bags can also be customized with your logo, acting as a promotional tool for your business.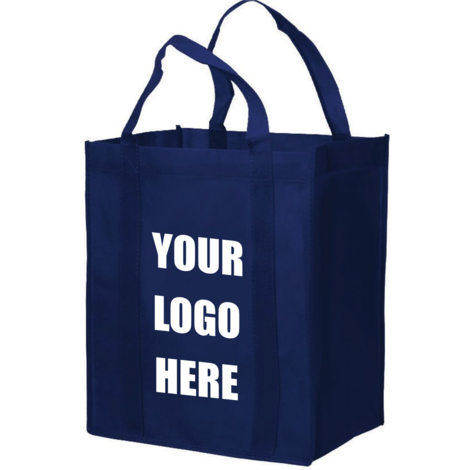 Danshar Polybag and Resin Inc.
Toronto Stretch Wrap
Building Customer Trust
Danshar Polybag and Resin Inc. and Toronto Stretch Wrap enjoy creating long-term relationships of trust with its customers and distributors. Their primary goal is customer satisfaction and they strive to ensure quality at all times. Their many years of experience in the plastic manufacturing industry ranges from the extrusion of film, to printing and cutting of plastic bags, to distribution at wholesale prices. Their primary business is with distributors. Free delivery is available in the greater Toronto area. 

Choosing the right products for your business can give you a competitive edge and create better customer engagement. Plastic bags are still high in demand due to their durability, flexibility and reusability. When you are considering how to package your company's products, consider the versatile uses for polybags in your business. 
Contact Toronto Plastic Bags by clicking the Contact Us link on the navigation bar to place an order or to request more information. Please note that meetings at the warehouse are by appointment only.
2899 Steeles Ave. W.,
Units 9 & 10,
North York, Ontario
M3J 3A1
For skid quantities of stretch wrap, resin, or plastic bags only, please call
416-993-6804
orderdesk@torontostretchwrap.com

By appointment.
---