Clear Plastic Bags for Packaging
Clear Plastic Bags for Packaging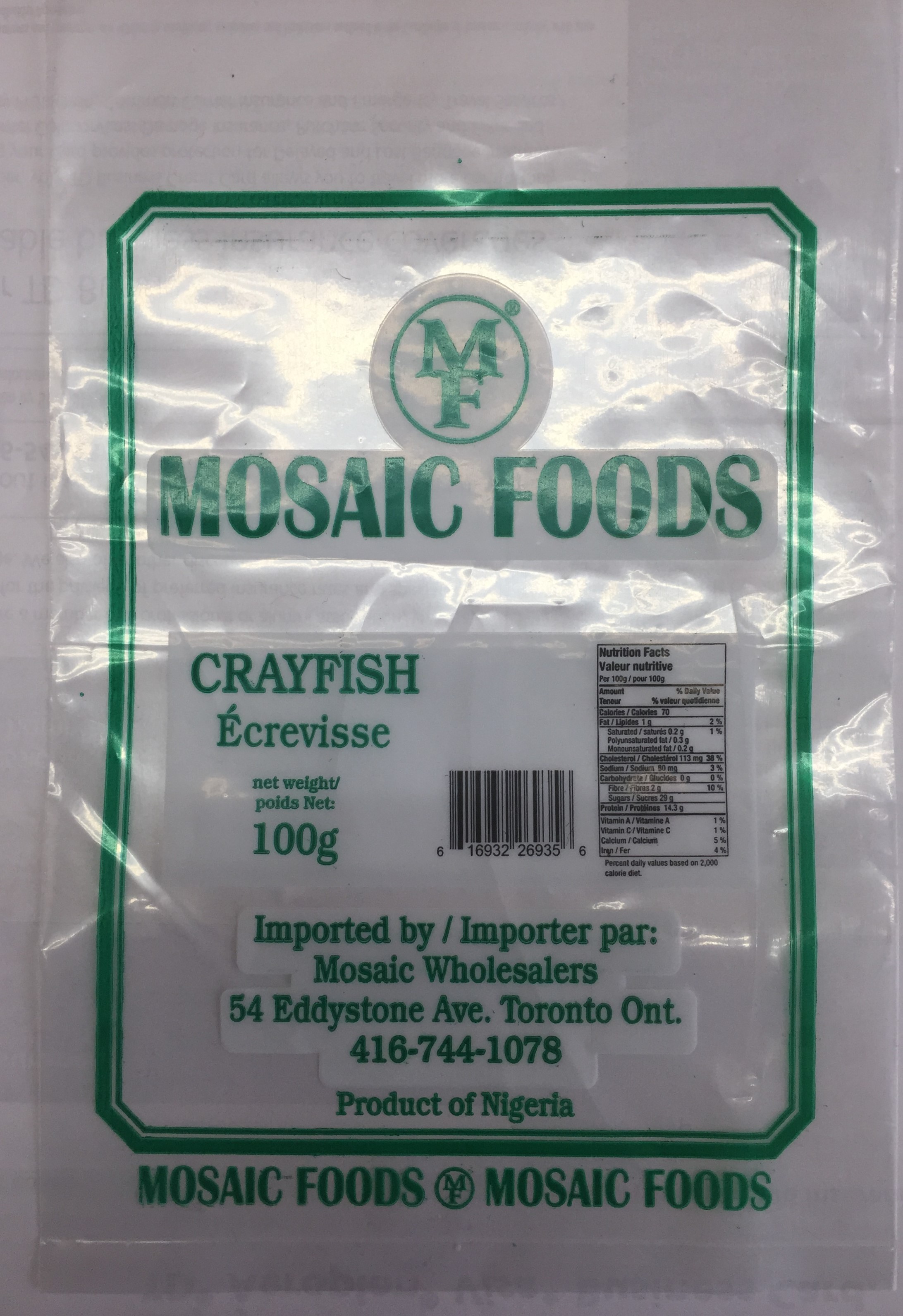 Clear plastic bags for packaging, also known as polybags, provide a clear view of its stored contents. High quality clear plastic bags offer a wide range of solutions for storage, transportation, and packaging needs. These bags are versatile and consist of many applications. They can be used for bread bags, produce, furniture covers, dry cleaning bags, and for other packaging purposes. Clear plastic bags help industries store, pack, and protect a variety of products from environmental elements. Using clear plastic bags can lengthen the shelf life of perishable food or other sensitive items, effectively preventing dehydration and evaporation. Product visibility in clear plastic bags allows for simple storage solutions; products are protected and easily located in stock rooms or warehouses. Just because a plastic bag is clear doesn't mean it comes without color. Even transparent bags can have some color added to them.
Benefits of Clear Plastic Bags for Packaging
Plastic bags are durable, reusable and recyclable. These polyethylene bags can be found everywhere, from retail to grocery stores and to dry cleaners. Clear plastic bags are used during shipping for multiple uses. Often stores and businesses have their logos printed on the bags for promotion and to remind the customers to visit again. While placing goods and any purchases in the bag, the logo acts as advertising. Polybags with printed logos serve to increase brand perception. Toronto Stretch Wrap has manufactured millions of printed bread bags with logos for several satisfied customers.
Clear plastic bags come in a variety of sizes allowing for multiple uses. The bread bags we provide are, of course, food grade. Clear bags are the ideal choice for food products. Often, clear plastic bags can keep food fresh and help customers view the product, while simplifying everything from the purchasing process to carrying out the item from the store. Wrapping or storing food in clear plastics will remind customers what product they are storing, helping them use the item before it spoils. Another use for clear bags is for hospitals and doctors' offices. This is particularly beneficial if contamination is an issue, clear plastic bags can be used as protection.
Clear plastic bags for packaging are manufactured with the highest standards and come with a quality guarantee to satisfy our customers' specifications. At Toronto Stretch Wrap, we prioritize customer satisfaction. To inquire about manufacturing clear bags for your store, business, or hospital, please contact us for a personalized, competitive quote. With or without a logo, our team will ensure your satisfaction.
Please contact us for quotes.

More Custom Printed Plastic Bags


2899 Steeles Ave. W.,
Units 9 & 10,
North York, Ontario
M3J 3A1
Fax: 1-855-669-6184
For skid quantities of stretch wrap, resin, or plastic bags only, please call
416-993-6804
orderdesk@torontostretchwrap.com

By appointment.
---