Clear Plastic Bags for Packaging
Clear Plastic Bags for Packaging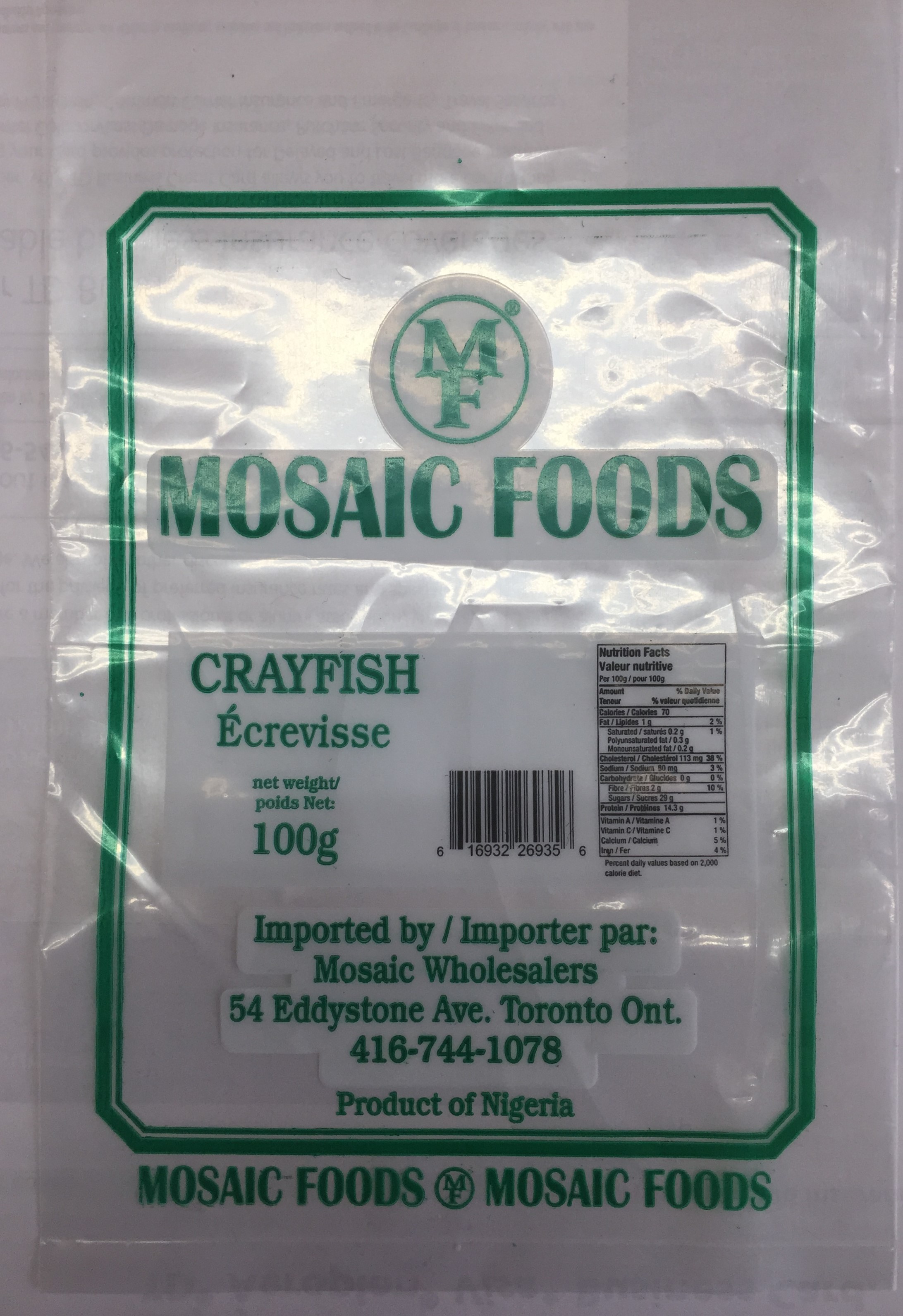 Clear plastic bags for packaging, also known as polybags, provide a clear visibility of the stored contents inside. This is due to its manufacturing process which uses specific materials to produce these bags. High quality clear plastic bags offer a wide range of solutions for storage, transportation, and packaging needs. Our bags protect contents from environmental elements and conditions. We provide consumers with clear plastic bags in various sizes and gauges to secure valuable and delicate objects, such as furniture, food, and clothes. We provide great savings on bulk orders.
These bags are versatile and consist of many applications. They can be used for bread bags, produce, furniture covers, dry cleaning bags, and for other packaging purposes. Clear plastic bags help industries store, pack, and protect a variety of products from environmental elements. Transparent bags are often used in storage settings, inventory warehouses, or stock rooms because these bags not only secure goods, but also allow workers and customers to see what is contained in the bag without opening the package.
Using clear plastic bags can lengthen the shelf life of perishable food or other sensitive items, effectively preventing dehydration and evaporation due to the bags being acid-free. This extends the shelf life of perishable products and other delicate items, such as photographs. Product visibility in clear plastic bags allows for simple storage solutions; products are protected and easily located in stock rooms or warehouses. Just because a plastic bag is clear doesn't mean it comes without color. Even transparent bags can have some color added to them.
Clear plastic bags are not only used for packaging purposes. These bags are created from adaptable materials and can also be used as furniture covers, plastic garment dry cleaning bags, food-grade bags, and merchandising bags. Clear bags are frequently utilized for marketing, display, and other purposes where visibility is a necessity. Our furniture bags have generous side gussets to allow the bag to easily slip over furniture, ensuring furniture is protected from dust and dirt. Our food bags have a heat-resistant composition and can withstand high temperatures for an extended period of time. Our clear garment bags used by dry cleaners and launderers ensure dry-cleaned clothes remain immaculate and secure.
Clear plastic bags are manufactured from linear low-density polyethylene (LLDPE). Polyethylene bags are created by heat sealing and cutting rolls of film. Sheeting or tubing rolls are fed into a device that cuts the material to the right length. The material is sealed by a machine which cuts off a portion to craft each bag. When the machine uses small bags, the machine cycle speeds can create up to 70,000 bags per hour. When using larger bags, the machine cycle slows down to produce 2,000 bags per hour.
Benefits of Clear Plastic Bags for Packaging
Plastic bags are durable, reusable, and recyclable. Several manufacturers have started producing biodegradable clear bags from plant-based materials due to growing environmental concerns about the slow decompensation of plastic bags. These polyethylene bags can be found everywhere, from retail to grocery stores and to dry cleaners. Clear plastic bags are used in shipping for multiple uses. Often stores and businesses have their logos printed on the bags for promotion and to remind the customers to visit again. While placing goods and any purchases in the bag, the logo acts as advertising. Polybags with printed logos serve to increase brand perception. Toronto Stretch Wrap has manufactured millions of printed bread bags with logos for several satisfied customers.
Clear plastic bags come in a variety of sizes allowing for multiple uses. The bread bags we provide are food grade and are FDA approved. Clear bags are the ideal choice for food products. Often, clear plastic bags can keep food fresh and help customers view the product, while simplifying everything from the purchasing process to carrying out the item from the store. Wrapping or storing food in clear plastics will remind customers what product they are storing, helping them use the item before it spoils. Another use for clear bags is for hospitals and doctors' offices. This is particularly beneficial if contamination is an issue, clear plastic bags can be used as protection. These bags can also be customized with your company logo or any other important information.
Storing, packaging, and securing products is challenging for consumers across all industries. Our bags are strong, durable, and can be relied on in all work conditions. Clear plastic bags for packaging are manufactured with the highest standards and come with a quality guarantee to satisfy our customers' specifications. At Toronto Stretch Wrap, we prioritize customer satisfaction and understand the storage and packaging requirements of our clients. To inquire about manufacturing clear bags for your store, business, or hospital, please contact us for a personalized, competitive quote. Whether your bag has a logo or not, our team will ensure your satisfaction. Our custom clear plastic bags for packaging will provide you with the best option for packaging and storing. Our printed bags at competitive rates help increase your brand or company recognition. We aim to provide our clients with high quality bags at cost-effective prices, to help you and your company save money for what really matters.
Please contact us for quotes.

More Custom Printed Plastic Bags


2899 Steeles Ave. W.,
Units 9 & 10,
North York, Ontario
M3J 3A1
Fax: 1-855-669-6184
For skid quantities of stretch wrap, resin, or plastic bags only, please call
416-993-6804
orderdesk@torontostretchwrap.com

By appointment.
---