Cast Or Blown Stretch Wrap
Cast or Blown Stretch Wrap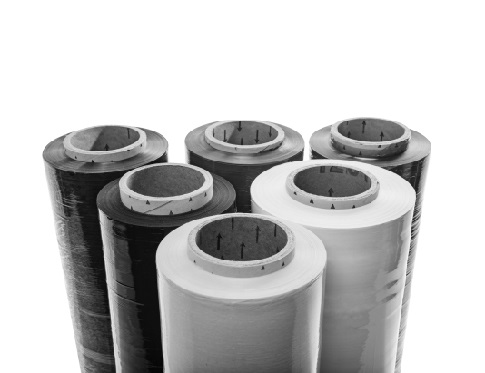 Cast or Blown Stretch Wrap? Toronto Stretch Wrap and Danshar Polybag and Resin Inc. offer cast stretch film, which has several advantages over blown stretch film. 

Cast stretch film and blown stretch film are made using different processes which give them different qualities. In this post, I will discuss how cast and blown stretch film are produced, as well as the advantages of using cast stretch film over blown stretch film.
How are Cast or Blown Stretch Wrap Produced?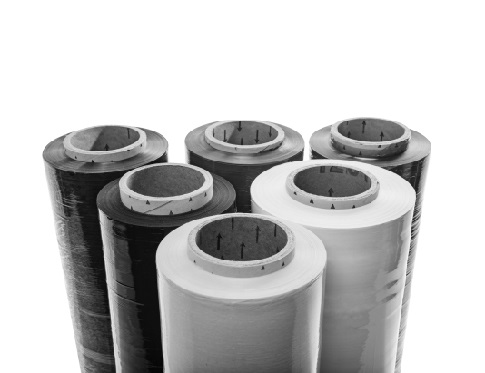 Cast stretch wrap is produced by feeding beads of resin into a barrel which are then constrained through a narrow slotted die. The die creates a sheet of film which then goes through a rolling path with chilled rollers. The cooling solidifies the film and it is made into large rolls of stretch film. 

On the other hand, blown stretch wrap is created by feeding beads of resin into a heated machine that encapsulates a circular die within it. The heated resin is constrained through the die and then blown out in an upright manner into a bubble. The bubble is then changed into rolls of stretch film, while simultaneously cooled by the encompassing air. 
What are Some of the Advantages of Using
Cast over Blown Stretch Film?
1. Cast stretch film has better elongation and stretches further than blown stretch film which gives it more film yield.
2. Cast stretch wrap has better visual clarity than blown stretch film. The clear glossy finish of cast stretch film makes it easier to see and scan product identification tags, like barcodes or RFID.  The higher level of clarity of cast film also allows for pallet products to be readily displayed on a showroom floor. 
3. Cast stretch film is very quiet when released from the stretch roll, whereas blown stretch film is noisy when unwound from the roll and could cause distractions on the production floor. 
4. Cast stretch film also offers a superior cling. Cast stretch film is produced with two sided cling which helps pallets stay securely wrapped, whereas blown stretch film is produced with one side cling.
5. Cast stretch film is more cost effective than the blown stretch film. This is because the cast film is made by the cast extrusion process which is a faster method and yields more film per hour than the blown extrusion process.
6. Wrapping with cast film is more time efficient than wrapping with blown film because cast film is easier to unwind and takes up less time to wrap a pallet.
As mentioned above, cast film has a number of advantages over blown film. Cast or blown stretch wrap? Cast film is not only better quality than blown film, but it also effectively reduces costs for consumers.
If you have any questions or inquiries about our cast stretch film or any other bundling products, please contact Toronto Stretch Wrap.  We happily serve clients in Toronto, North York, Vaughan, Thornhill, Richmond Hill, and other cities in the GTA. We also serve clients nationally across Ontario.
2899 Steeles Ave. W.,
Units 9 & 10,
North York, Ontario
M3J 3A1
Fax: 1-855-669-6184
For skid quantities of stretch wrap, resin, or plastic bags only, please call
416-993-6804
orderdesk@torontostretchwrap.com

By appointment.
---