Stretch Wrap Film Gauge
Stretch wrap film gauges are available in a variety of thickness and distributed by Danshar Polybag and Resin Inc. to manufacturers, wholesales, and end-users. Available in various sizes and colors, guaranteed top quality stretch wrap is available for your business bundling needs at competitive rates. 
Stretch Wrap or Shrink Wrap?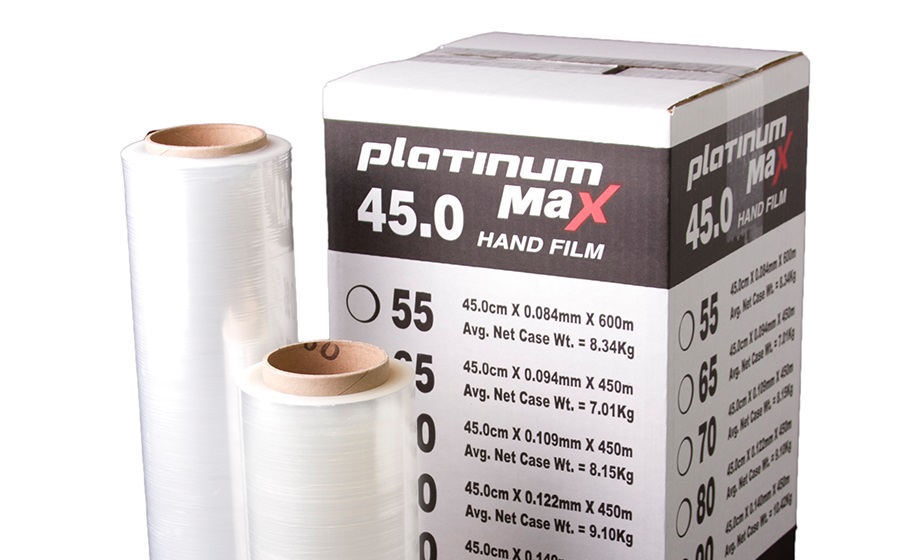 Contrary to shrink wrap, which is loosely applied around your products, stretch wrap has an elastic recovery that allows items to always remain tightly held. For bundling cartons and other applications, sturdy pallet stretch wrap comes in various sizes and gauges to suit specific needs.
Each stretch wrap brand can vary in its break strength, tear resistance and clarity; the most common type of material used for stretch wrap is linear low-density polyethylene. Used for several functions and available in several stretch wrap film gauges, this product helps provide a unit load with a more effective way of handling and storing loads. Protect your product from dust and moisture, keep your cartons firmly on the pallet and your warehouse organized. 
Benefits of Stretch Wrap
The biggest benefit of stretch wrap is its elastic recovery time, which ensures that you can always remain confident that your items will be tightly and securely held. This is different from shrink wrap, which shrinks over time due to heat exposure. Although this characteristic of shrink wrap provides flexibility in terms of the kinds of items it can fit over, stretch wrap is best for those that value security and reliability over flexibility.
For anyone that wants a stable and efficient storage method for their products, stretch wrap is the ideal choice. Canadian-made Toronto stretch wrap packaging sold by Danshar Polybag and Resin Inc. is solid and skin-tight. Cost effective and easy to use, it will protect any object from the elements. Our customers' time is valuable and we understand their need for quality products that are leaders in the industry.

Blowing and Casting
There are two main ways of creating stretch wrap: blowing and casting. When blowing stretch wrap, the stretch wrap resin is melted, blown and then air-cooled. Alternatively, casting utilizes cooling rollers, which the stretch wrap resin passes over. Blowing is the slower and more expensive process due to the low amount of final product that it creates per hour. Despite this downside, it provides a higher quality final product with greater strength and reliability. However, for those that want their stretch wrap quick and cheap, casting is the best option as it can produce the final product in approximately an hour for a very low cost.

Stretch Wrap Film Gauges Available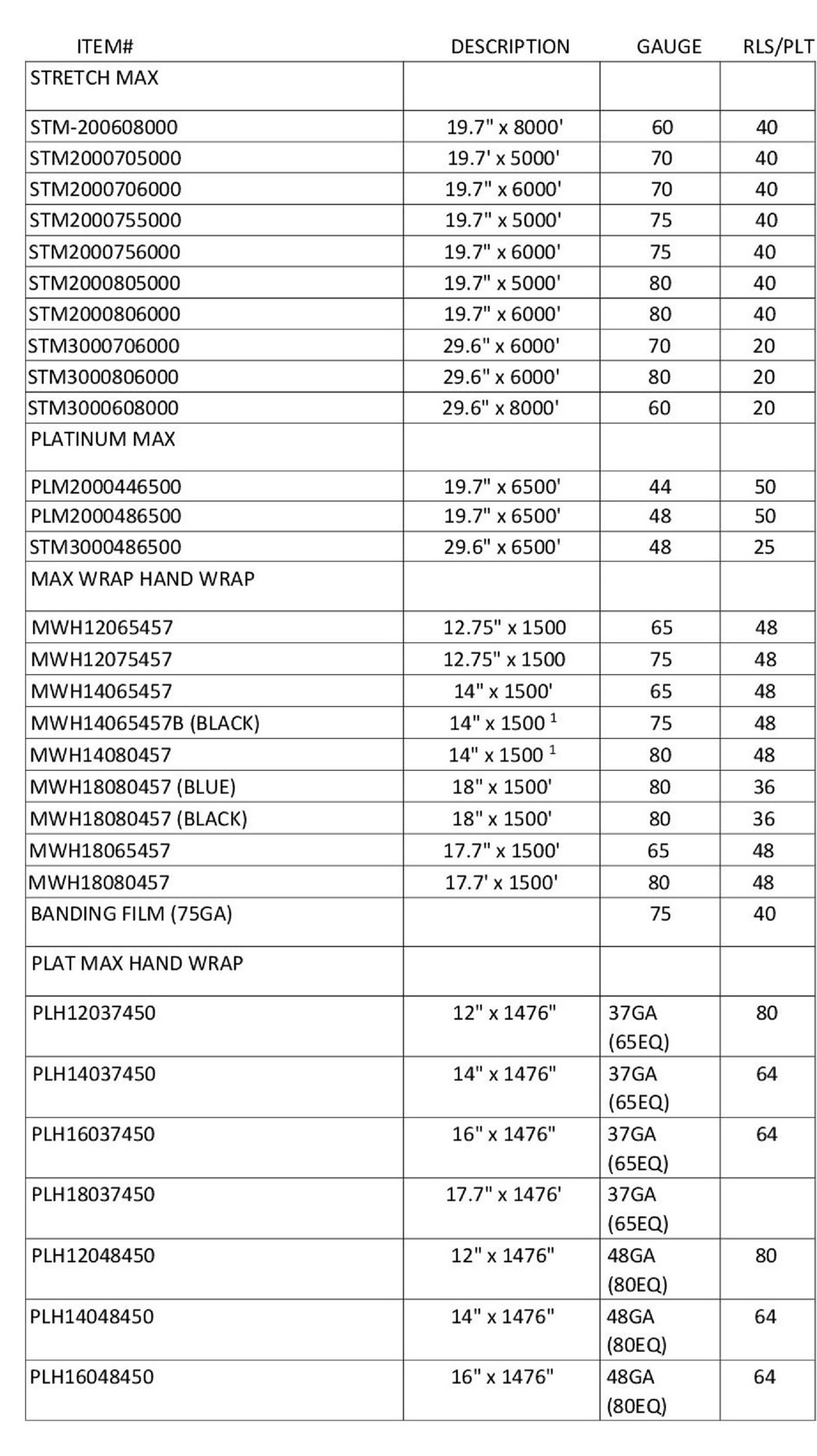 Toronto Stretch Wrap Supplies in Stock
Ultimately, pallet stretch wrap is an effective choice for any kind of manufacturer due to the reliability and security that it offers your products. The nature of stretch wrap assures that whatever the size of the item you need to cover, you will be able to do so safely and securely, allowing you to rest easy knowing that your products are safe. Additionally, dust, moisture and other environmental contaminants are commonplace is manufacturing plants and pallet stretch wrap is a great way to keep your products safe, secure and free of contamination.
For more information, please see Toronto Stretch Wrap.
2899 Steeles Ave. W.,
Units 9 & 10,
North York, Ontario
M3J 3A1
Fax: 1-855-669-6184
For skid quantities of stretch wrap, resin, or plastic bags only, please call
416-993-6804
orderdesk@torontostretchwrap.com

By appointment.
---